RogueCorpOnline is a unique gaming community where the streamer is actually involved with the community. We take a look at games on PC, PS4, Switch, Xbox, and mobile; as well as, hardware and software to make the most of our gaming experience.
We have a discord where RogueGOOSE1 (me), is active and interactive with people of many backgrounds who have an interest in gaming, streaming, or other variant of games.
Follow us on our affiliate journey. We are a team, and want other gamers and content creators to be a large part of our success.
What are some things we are taking a look at?
Games:
Call of Duty: Modern Warfare & Warzone
Hit me up to game up or come on the stream with me. That's right, in RogueCorp Online, guests will be able to come on with me as I stream live! COD: Modern Warfare and Warzone is one of my favorite games right now. I compete in tournaments as well as casually play the different game modes. Let's battle royale!
Rogue Company
A game trying to take a different approach to the shooter genre is Rogue Company. This game features a 4v4 style mode, and looks to grab the attention away from currently popular battle royale games like Warzone.
Mount & Blade: Warband
Mount & Blade: Warband is largely different than the first 2 games we mentioned. This game is almost a real-time strategy game with additional elements like the combat style. I really appreciate this type of game coming to PlayStation network. Primarily a PC title, Mount and Blade bridges a gap that Sony enthusiasts didn't know they had.
Many upcoming games to mention:
Cyberpunk 2077
Wastelanders 3
Desperados 3
Dyling Light 2
Madden 21
Mount & Blade 2: Bannerlord
We look forward to showcasing many amazing games, software, and hardware; delivering the best content all in one place.
Other things we are looking at?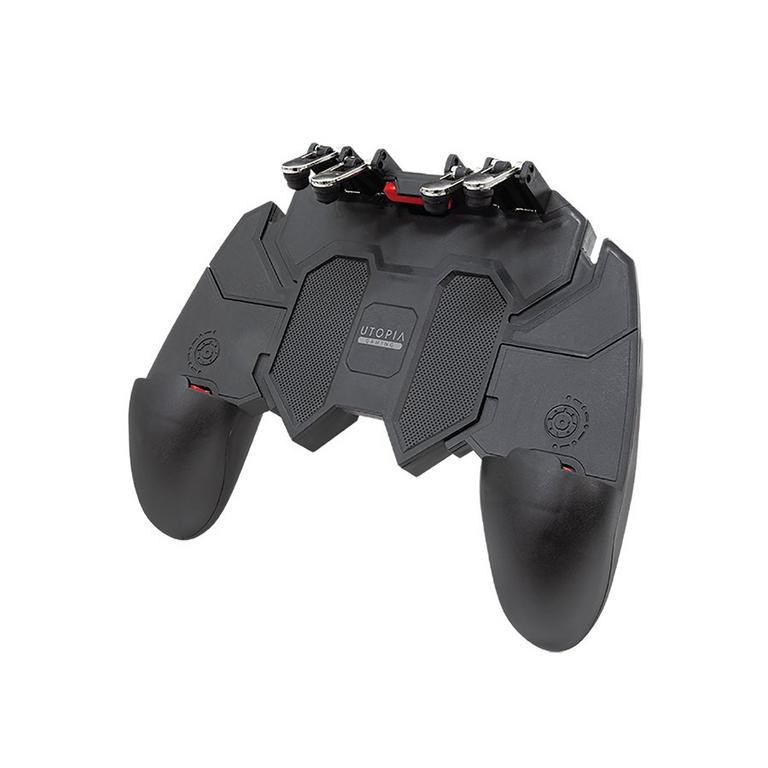 Controller attachments
We will be looking at cool items for outfitting your controllers. Some people prefer Mouse and Keyboard, others prefer controllers. We will be looking at both in future articles. Many items I am using right now, and will be giving my honest opinions soon!
Broadcasting software and streaming hardware.
I am going back and forth using different broadcasting software like Open Broadcasting Software, Streamlabs OBS, and xSplit GameCaster. I am testing both paid and free features to give the most accurate information possible. I am also checking out hardware devices like:
o Razer Ripsaw Capture Card
o Elgato HD Capture Card
o Razer Seiren Standing Mic
o HyperX Quadcast
o Various Headsets
o Blue Yeti X
o Many More
I spend a good deal of money on various items in an attempt to better RogueCorp Online content. I will be testing features of each device along the way to give the most accurate information possible.
Come join the fun and game up with us using the social buttons!