Deciding what to watch this week? Well if you're that tired of my streams then head on over to Netflix and start watching the latest episodes of Space Force with Steve Carell, and other hilarious actors and actresses that I will tell you about in just a moment.
-KEEP READIN-
As many of you know, President Donald Trump was all over social media when he announced a 6th branch of the military as the United States Space Force. Obviously with the growing popularity in the topic, Greg Daniels & Steve Carell set out to capitalize on with the creation of the now, hit American based comedy, Space Force (2020).
So who's in it?
Steve Carell – obviously.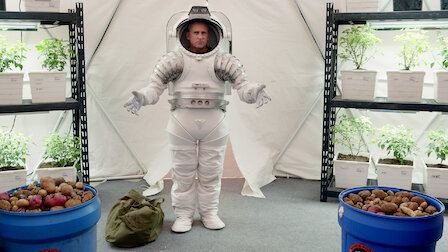 Steve Carell, also known for his work in Evan Almighty (2007), and 40 Year Old Virgin (2005); is a very popular funny man on Television. but you already knew that.
Lisa Kudrow, best known for her role as Phoebe in the sit-com, Friends (Tv Series 1994–2004). I absolutely loved her on friends, and a handful of other shows. She is the main reason I kept watching Space Force in the first place.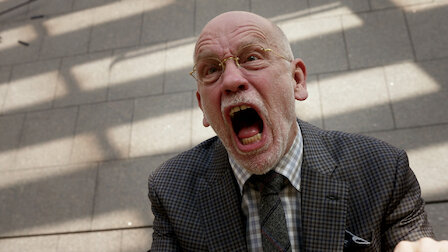 John Malkovich, for me, best known for his role in a 1997 Nicolas Cage movie, Con Air. & Of Mice and Men (1992).
Diana Silvers, maybe you remember her from something? I don't.
Fred Willard, I hope everyone has seen this man in something. American Wedding (2003), Anchorman: The Legend of Ron Burgundy (2004), Epic Movie (2007); this dude is absolutely hilarious.
That's about all of the cast I will go into. I will tell you though I was very underwhelmed by this show at first; however, I gave it more of a chance than I normally would have because of this cast. It came back around for me. I decided any start-up comedy can take some time to build the depth of characters and perhaps that is why this show took awhile to catch for me.
I give this show, 3 RogueGEESE. I hope it gets even better, but I will recommend it for now! Hop on Netflix and give it a watch.
Covid-19 got you stuck at home looking for things to watch on Netflix? WAIT – watch our streams, get active in the RogueCorp Online Gaming Discord, AND THEN hop on Netflix to watch Space Force. Let me know what you think! Use the buttons below to game up.